Publish Date - July 1st, 2022
|
Last Modified - August 14th, 2022
You've probably found this article because you want to rank on the first page of Google for some keyword. In this modern age, Google search result is one of the main ways for people to get access to information they wouldn't have 30 years ago. With searchers doing billions of searches a day, it's no wonder Google has become one of the largest companies in the world.
Search Engine Optimization is the determining factor of a website's ranking in a search engine like Google. Whether you're running an online business, writing an informational article, or regular blog posts, search engine optimization is a win that provides you with an effective strategy to boost your presence online.
Unlike web development or coding (like in python), SEO has a number of factors that are constantly changing and make it more difficult to not just rank on Google, but also to even be indexed by Google.
This article will discuss the top Google ranking factors factors everyone needs to consider for improved SEO rankings. We will go through both on-page and off-page SEO factors to learn how they affect a website's online ranking, so that your content, website or image looks more appetizing to Google's algorithm – let's get started.
Quality Content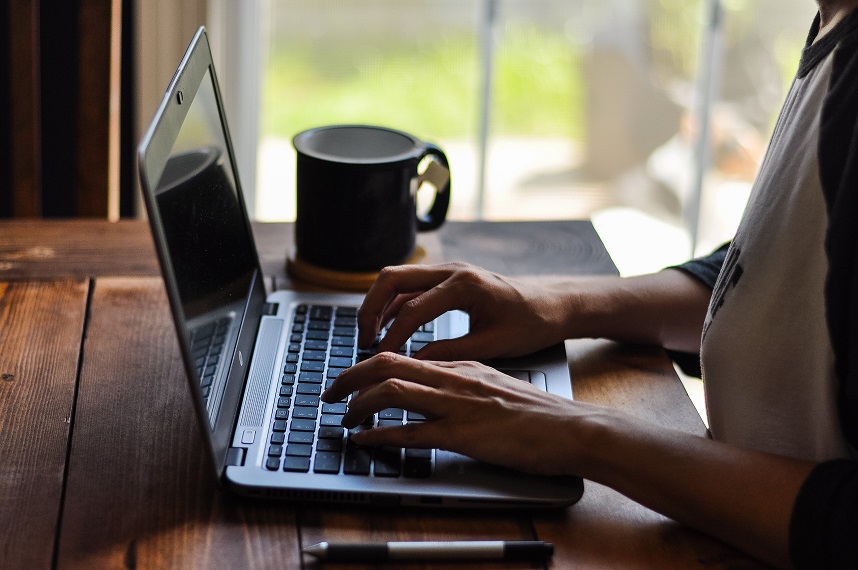 The most prominent factor of search engine optimization is the content. The phrase 'Content is King' is heavily pressed over time to highlight the importance of written material on a webpage.
If you want to grab the attention of search engine crawlers, make sure that each web page of your site a content length of 300-500 words or more. There have been many studies done for content marketing that have looked at the optimal content length to first position ranking. The optimal amount of content appears to be 1600 – 2400 words for first position ranking.
Search engines are savvy at detecting duplicate content, since they're indexing everything. If your content is not original, you can face heavy penalties from search engines. Therefore, writers often rely on a plagiarism checker free of cost to check the quality of their content before publishing online.
Example: Say you have a piece of content that is new, backed by dozens of industry experts – and has driven new insights in your field. This new content would have high engagement by those reading the content and probably have people citing it as "research". Therefore, all else being equal – it has a high chance of ranking!
Relevant Keywords (Keyword research)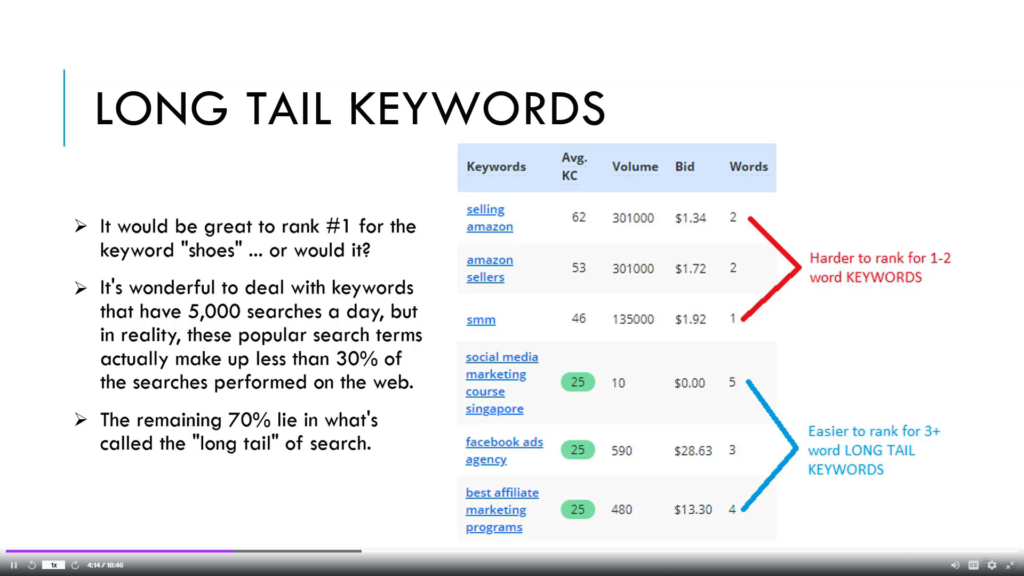 You can only create optimized content with the right set of keywords. Targeted keywords are a vital element of on-page SEO optimization which relates to the terms entered by users in the search consoles.
Keywords help provide information to both users and search engines. They help lead to your webpage, making you a credible source for their query.
On the other hand, keywords help gain recognition by search engine crawlers. Ensure to feature relevant keywords in your content's meta title and meta description. This technique helps search engines to realize the niche of your website.
You'll find keywords like long-tail, short-tail, and featured snippet keywords that create a bridge between users and the website.
Related keywords are also important. Knowing semantically how Google relates specific words to another will dictate it's neural network for a target keyword.
Example: If I create an article about "Apple", you don't know whether I mean Apple the business or the fruit. However, just by adding "Business" and "Fruit" you can automatically differentiate the two meanings, thereby painting two different entities in your mind.
Credible Backlinks (high quality)

With Rankbrain being the precursor to the more "modern" Google algorithm – backlinks are the basis of Rankbrain.
Sometimes the content featured on your website matter as much as what's featured on another website. Google recognizes the traffic generation activity on your website from other websites. This technique is known as backlinking.
Backlinks are sources of your website on other websites that help draw traffic to your online platform. This activity is a referencing method that defines those other websites find our website credible.
Backlinking helps generate traffic and helps make your site trustworthy in the light of search engines. Creating a quality backlink is a practical method to develop a health authority. These elements can help grab the attention of other sites to collaborate with your web content.
Backlinks in my mind are the most important ranking factor, since they're the hardest to replicate cleanly. While quality content (and by extension E-A-T) are extremely important, backlinks continues to be one of the most expensive parts of doing SEO. Remember to think of backlinks in two ways, deep linking to specific articles and overall domain authority. One measures the authority of your domain as it's own entity (the sum of all backlinks to any asset or page + relevancy of the business). Deep linking is the amount of backlinks to a specific article.
Site Security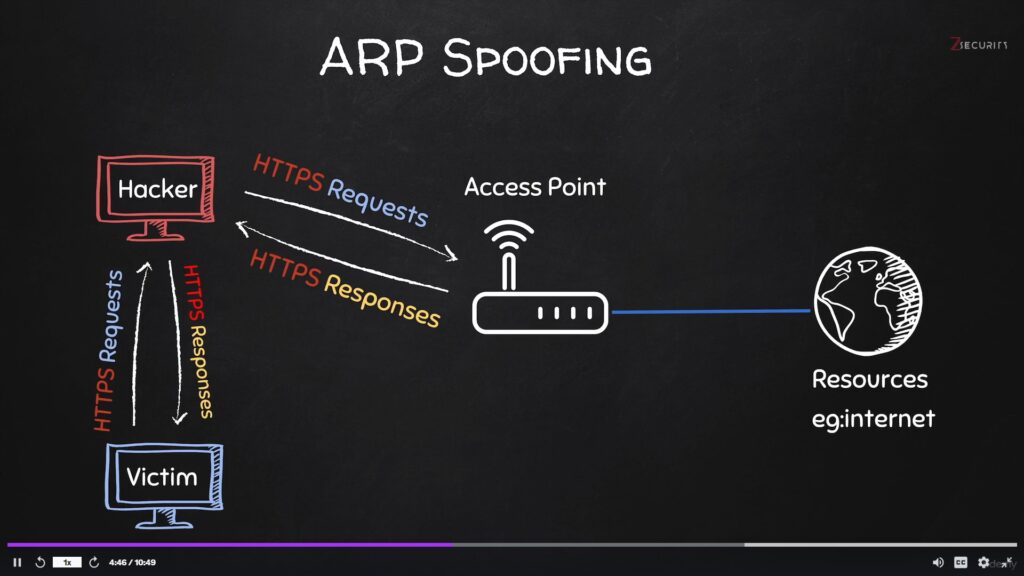 Good quality content won't benefit your ranking if your website or blog is not secure. It's often indicated by your web browser if the platform you're visiting is safe or not.
If users don't find your website secure, they will prevent engaging with its content in the first place. Besides that, you won't be able to generate quality backlinks either.
Therefore, enable HTTPS encryption and give your site SSL certification by establishing a secure connection between the website and end-users. The accreditation keeps user credentials safe, like email, usernames, and passwords.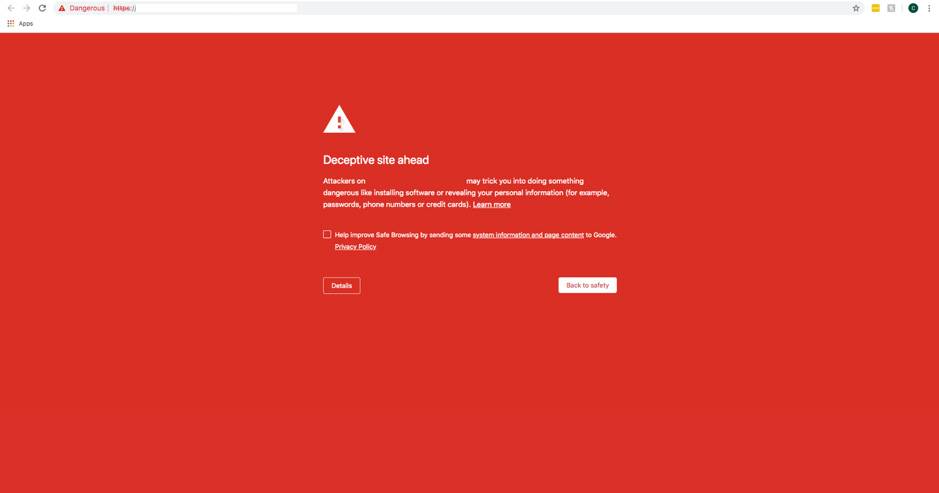 Webmasters should look to use search console and other tools to ensure that there are no vulnerabilities in their web framework, packages, libraries or infrastructure. Outages and vulnerabilities can harm your ranks, and therefore your organic traffic.
Accessibility for Crawlers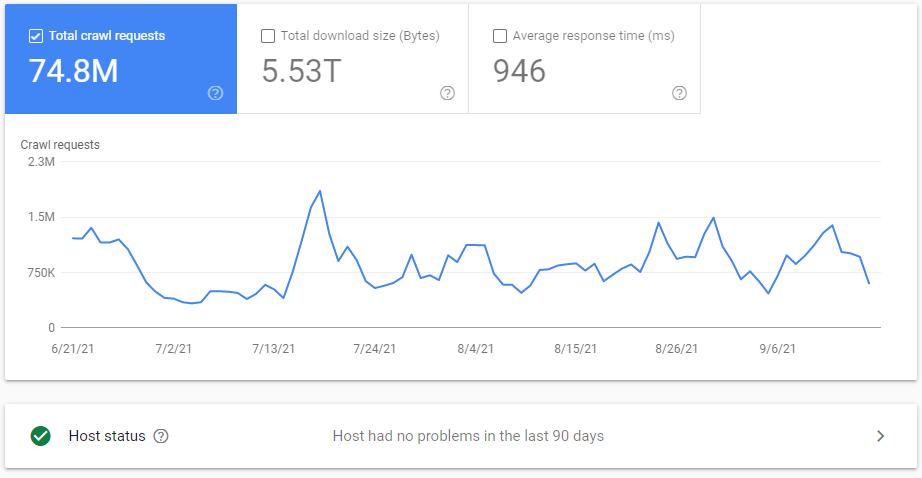 Definitely more focused on technical seo, Google crawlers are constantly looking for information to ensure that search engines find your site. Search engine crawlers are continually looking for web pages updated with content.
Googlebot is crawling web pages to index them among search engine results. If a site is newly launched, the crawler may not recognize it effectively. Therefore, it is recommended to allow Googlebot accessibility to your website's image files, CSS, and JS files.
The sitemap is also something that can make your website more accessible. Having a sitemap allows your website to be indexed and crawled quickly, giving Google some time back – and perhaps allowing you be crawled more regularly.
Loading Speed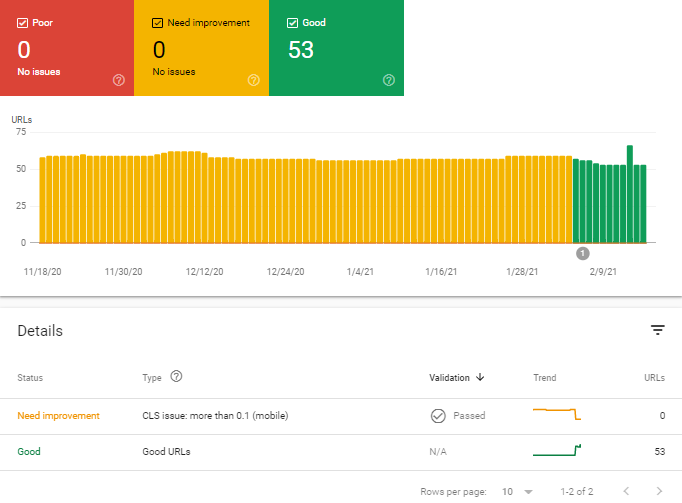 Nowadays, internet connections have drastically improved, which now takes the attention of developers to web page construction and responsiveness. The updated SEO focuses on reaching sites that have 2-3 seconds of loading time.
Search engine bots can measure the estimated loading speed of a website based on its HTML code. There are many improvements you can make to increase the loading speed. Such as reducing the HTTP requests and using asynchronous loading for CSS and JS code.
You can now track all of this in core web vitals.
Engagement Score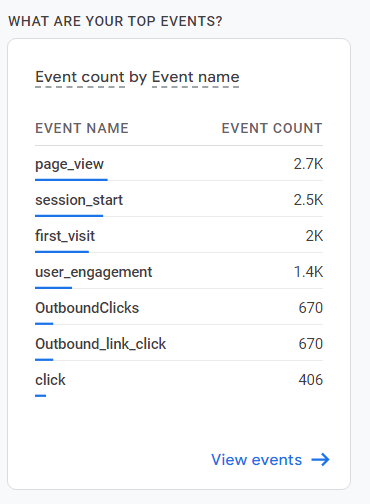 The user engagement element defines how long someone spends time on your webpage. Search engines use AI-based tools to assess user engagement, readability scores, and navigation access.
In order to keep the audience engaged with the website, it's vital to produce engaging content by adding images and visuals to the webpage. The contents of a website should be easy to navigate through a site's page instead to keep the user interested in reading the content.
An engagement factor called 'bounce rate' defines how long users remain on a webpage and then close it after visiting. A higher bounce rate can affect the credibility of your website, which affects the search engine performance.
Content Structure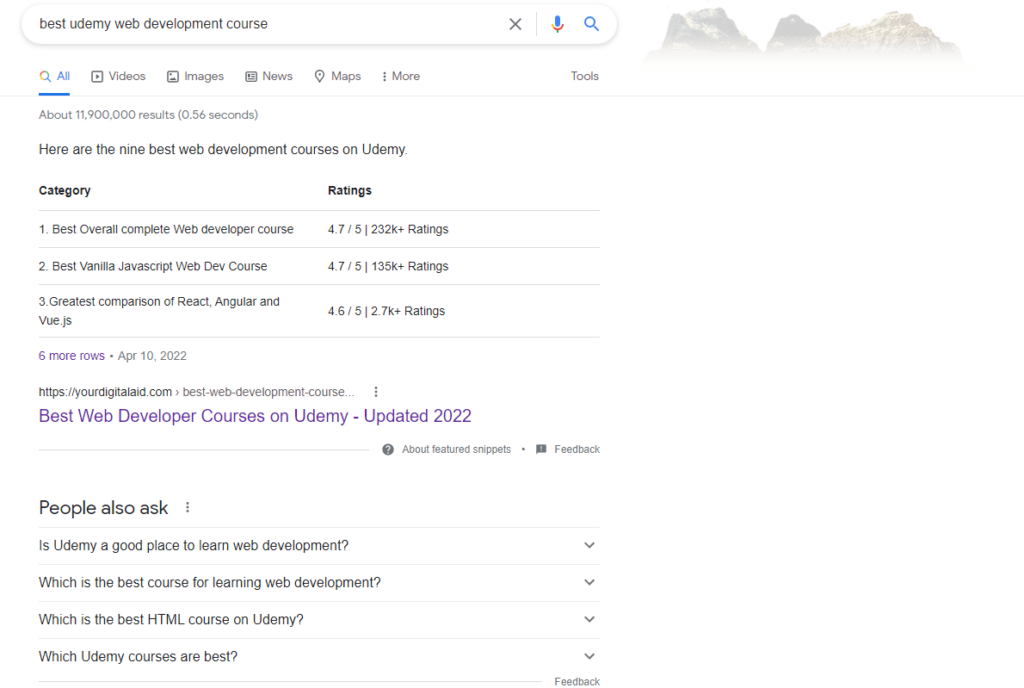 Another essential aspect that affects site optimization is content structure, Derived from user engagement. It heavily influences the engagement score and crawlers' ability factors as search engine crawlers look for specific portions of your data.
The best recommendation is to arrange the content in the form of headings. Specified headings make it easy for users to scroll around the website and help search engines recognize your website's content. Content creators should focus on featuring heading tags like H1 and H2 to maintain relevance.
Another element is the length of paragraphs per article. The number of sections doesn't matter in an essay, but each paragraph should have 2 to 3 lines. Large blocks of sentences are hard to read, affecting user engagement and readability scores.
Content structure is important for search engine ranking, because it can give you access to rich snippets. Having an appropriate semantic laid out website will give you access to these snippets (potentially), thereby allowing you to rank in that coveted "zero position" – which can have a CTR of over 50%. While you can markup your content to achieve this, sometimes Google will just strip out content based off it's understanding of a user's query intent.
Unique and captivating content
Google, is always trying to give the best experience possible to users when it comes to the organic listings. That's why, Google prefers to surface unique content that's validating with backlinks or a high degree of user engagement.
Having content that's not duplicated, copied, plagiarized or out-right wrong goes a long way in Google's eyes. Being able to surface unique opinions that are backed by facts and don't necessarily go against all of the other metrics Google has collected is super important. More than that though – this content needs to elicit engagement like click-through rate or downloads.
Mobile Friendliness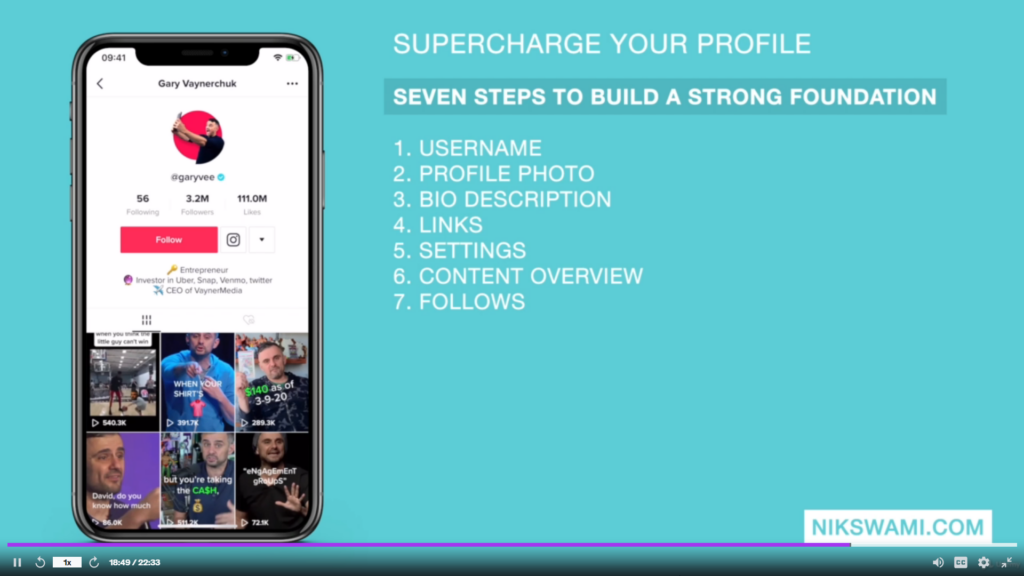 Have a mobile-friendly website is extremely important, since most users utilize mobile to browse for content and find information. Therefore, Google emulates mobile devices when analyzing people's content so that people can have an appropriate experience.
This mobile-first indexing, is a strategy that Google adopted almost a decade ago as people become more mobile themselves. This is why you should always develop, test and check your content and website in a mobile version so that you are appeasing the Google algorithm.
User-friendliness (User experience)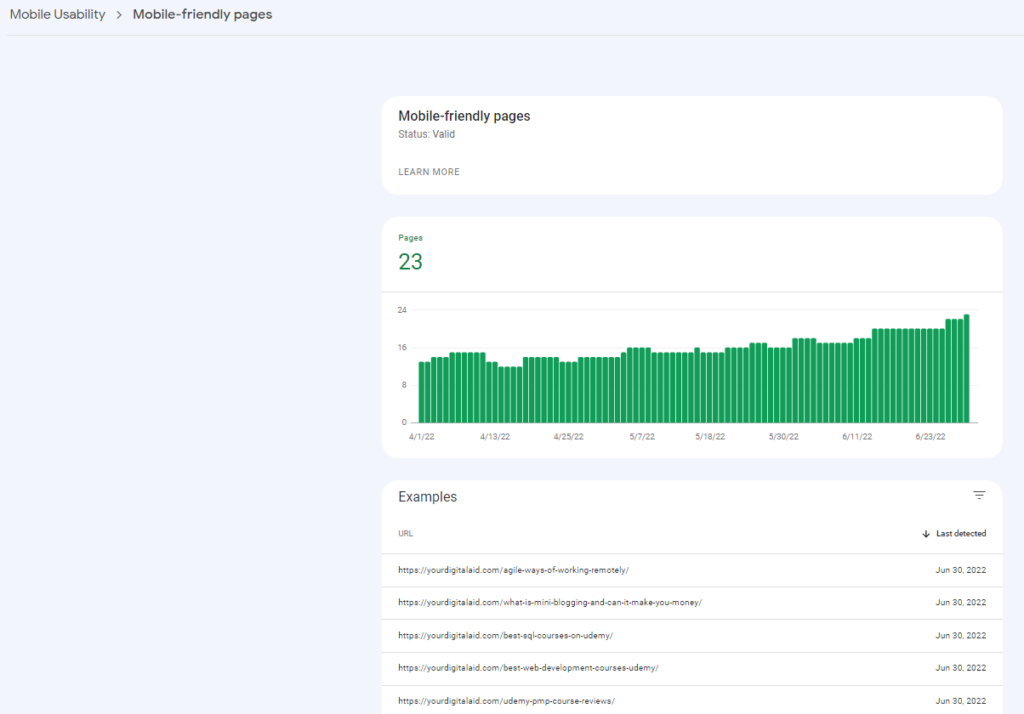 In this technology-driven era, the world is now shifting to portable devices like smartphones and tablets. In a recent survey, it was concluded that most web traffic is being generated through smartphones instead of desktop web browsers.
Therefore, a website should be developed to provide a user-friendly experience for both mobile and desktop application users. Search engines like Google have officially stated that mobile user-friendliness is a SERP factor related to responsiveness and engagement factors.
Have a user friendly website means, having a web page that functions appropriately on mobile, is fast from a pagespeed stand point – but also has a high level of usability.
This also means having an accessible website for those who are impaired (visually or physically). For example, you may want to have alt text for every image so screen readers can analyze the content more effectively (for those with visual impairments).
E-A-T, expertise, authoritative and trustworthiness
In an effort to fight misinformation, Google has started to use it's entity algorithm (and use of entities) to ensure the right content is appearing in front of the right queries. Instead of looking at page content only, the ranking algorithm also takes into account the overall entity / persona of website or person writing the article. If the person has the right credentials and stature (appropriate digital footprint and certifications), Google will accept their content for ranking.
Example: Think about someone Googling for "Heart attack symptoms". Would you rather a Mommy blogger with a high authority ranking first position, or a Cardiac surgeon with 12 years of experience. Google gets at the focus of your life your money (YLYM) which tries to ensure the right content is surfaced to people, not just the most "SEO'ed".
On-page SEO factors
Once you have dealt with the main factors featured in your website's content, it's time to focus on specific elements that are essential for better optimization:
Focus on primary and secondary keywords featuring long-tail and short-tail keywords.
Make sure to feature the primary keyword in the titles (h1 tag, h2 tag, h3 tag) and URL of your webpage.
Focus on the title-tag and meta description of a webpage, and both should include primary keywords.
Try not to include formal language in your content, which is challenging to read.
Include internal linking and anchor text in your content.
Include at least a copyright-free image to identify your article's niche.
Conclusion
Whether it's an algorithm update, or you're looking for higher rankings so that you can dominate the organic search. While digital marketing is no strictly SEO, SEO is probably one of the most foundational digital marketing skills you can have. Whatever the search query of the user is, Google's search engine is an algorithm, and therefore – you need to satisfy those certain variables. Therefore, use this article to hit those variables for your website and get out there and boost your ranking signals to our Google overloads.